Your website is the clients window to your practice
What's important?
There is only one thing of importance, and that is how many prospective clients see your website, and out of those how many book with you. If your website is delivering a regular supply of clients in the numbers you want then it is doing it's job well. If it doesn't then read on. Your website will be the cheapest form of marketing by far.
[linebreak style="53.png"]
Questions you need to ask yourself
If you already have a website there are a few things you need to ask yourself.
[list style="bl"]
Does it bring in highly qualified leads?
Is it on the first page of Google on at least some keywords?
Do you know how it's performing?
Does it comply with the Five Golden Rules?
Does it portray at every point your desire to add value to your clients lives?
Does it contain lots of original content?
Can you add, alter and delete content yourself?
[/list]
If you can answer yes to all of the above then leave it alone, it's doing all you can ask of it. If the answer is no to a lot of these questions then it needs to be looked at. If you do not yet have a website, the above rules are guides to what you want from a website. Lets look at each point in turn.
Does it bring in highly qualified leads?
You might think that the job of your website is to bring in clients. In today's market that is just not the case. Your websites primary role should be to bring in POTENTIAL clients so you can start to build a rapport with them. It's an opportunity for you to give them something in return for their trust and loyalty and in return they just might give you their business. People buy from people they trust. Build that trust through your website by giving them genuine information that has real value. Just as we have with you by giving you, in full, the Five Golden Rules of therapy marketing so that you can use them in your practice to make a difference.
[linebreak style="53.png"]
Is it on the first page of Google on at least some keywords?
If you have been in business for any length of time you will have been bombarded by emails and telephone calls that promise to get your website on the front page of Google. These companies generally just want to place adverts for you using Google adwords and they take a cut of your advertising spend. So you are simply paying to be on the front page. Sometimes a lot of money.
To achieve front page ranking on Google takes a lot of work but is quite achievable with the right strategy. This is called Search Engine Optimisation (SEO for short).
To achieve this, quite a few factors have to be in place:-
[list style="Check2blue2″]
Good original content and lots of it
Well written and relevant content
Targeting local keywords like towns and counties
Each web page properly optimised for maximum impact
Incoming links from quality websites
[/list]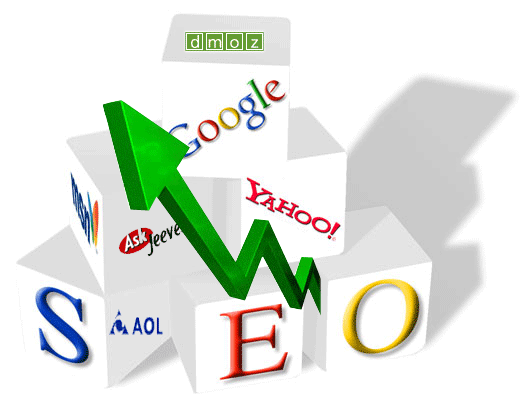 These are just a few of the main components needed to achieve that front page position on Google. Even with all this, a front page cannot be guaranteed, nor can it be in the future as Google changes all the time, about every six weeks on average.
However, with the above things in place you are likely to achieve front page listing on quite a few keywords which equals lots of visitors.