Rule 1. Purpose of Your Practice
On the home page we asked you to write down the purpose of your business. We have countless strategies that you can use immediately to grow your therapy practice and increase your income. But before you implement these strategies, you need to be clear what the purpose of your practice is.
When we ask therapists this we get a range of answers, including:-
[list style="arrowblue2″]
To enable me to work when I want.
To have financial freedom.
To work from home to spend more time with my family.
To earn good money whilst helping others.
To do something worthwhile with my life
[/list]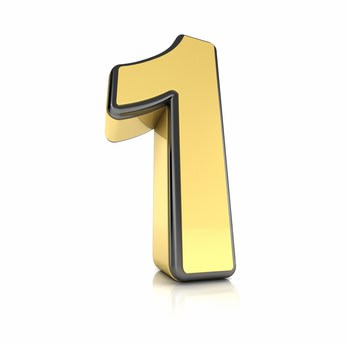 All of the above are perfectly acceptable and even admirable but unfortunately, they are doomed to failure. Because amazingly we discovered that all successful therapy practices tend to share similar values when it comes to their purpose for doing business.
Therapy practices whose highest purpose is to 'add value to the lives of their clients' are the practices that excel.
This passion to add value to your clients lives needs to come across in every 'touch point' i.e. every point of contact that the potential client may have with you and your practice. This means you have to have this consistent message on your website, leaflets, adverts and even on the phone. So, in essence, stop talking about you, your qualifications, how well trained you are, the initials after your name or the professional associations you belong to. The potential client is not interested at this stage they want to hear how you are going to solve their problem. Once you have convinced them of that then all the rest become relevant.
---
Why is This?
Because if your ultimate drive is to add value to peoples lives, you will look at Marketing and Sales in a totally new way. You will be driven, not just by a (totally acceptable) desire for money and profits – but also by a compelling desire to impact the lives of the clients you come into contact with. It is this mindset that creates stunningly successful therapists and therapy practices.
So you need to make sure that in every bit of marketing that you do the purpose comes across. Your prospective clients need to see that you have their welfare as the focus of everything you do. If you achieve just this one thing you will find clients beating a path to your door.
Now for the next golden rule for therapy marketing Rule 2 – 3 ways to grow your practice.