Rule 5. Drop the concept of Marketing 'budgets'
You cannot be excellent at marketing until you have calculated and utilised the long-term value of your clients. Once you have an idea of how much each client is worth to you it puts you in a unique position to control your marketing much more effectively.
Do you know how much a new client is worth to you over the next year, the next three years, and the next ten years?
To do this you need to think about the various factors that effect it.
[list style="b1″]
How many times on average do you see a client?
How much is each session?
How many clients will they refer to you?
[/list]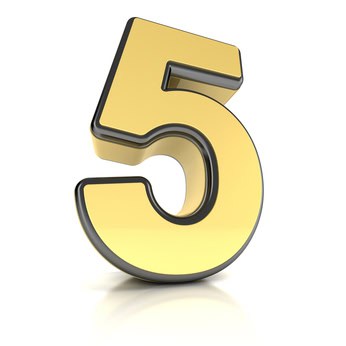 So having decided on these three things you are in a position to calculate what each new client you attract will be worth on average.
Once you know how much on average each client is worth, you are in a very powerful position.
A marketing budget is self-limiting. Once you break free from that mind set and structure your business so that instead you are allocating funds to 'buy' your new clients, your growth can be exponential.
[linebreak style="53.png"]
So how does this work?
Lets say;
You see a client on average 4 times
Each session is £65
You have a 25% referral rate (i.e. 1 in 4 clients refers someone to you)
So the calculation is 65 * 4 * 1.25 = 325.
So in this case each client is worth £325 to you gross profit. So now you know this, how much would you be prepared to pay for each client? £50, £100, the choice is yours. We don't know the answer, that is for you to decide. But when you're testing your marketing effort and discover, say, that your Yellow Pages advertising cost you £600 per year and you got, say, 7 clients from it, you are in a great position to decide if it is working for you. In this case your Yellow Pages adverts are costing you £85 per client. With this information you are in a position to decide if you are going to renew or possibly negotiate a better price for your ads.
Furthermore, now you know the average value of each client, you might decide to go to your local hairdresser/fitness gym/taxi driver and offer them £35 for every new client they send to you, or you could offer every client a free session for every new client they send your way.
These are just simple ways for you to grow your business that can be just one of your pillars of marketing that can help to send a steady flow of customers to your door with no upfront costs. Each time you have to pay out £35 you can feel happy because you have just earned £325 you would not have otherwise got.