Rule 4. Testing, Testing and More Testing
You must continually TEST every aspect of your marketing
Running a therapy practice should not be a struggle. Many business owners struggle because they either lack marketing skills or they throw their money haphazardly at marketing, often with no idea of whether their efforts are working.
One of the fundamental rules of marketing, and this rule applies to therapy marketing as well, is to TEST and MEASURE everything.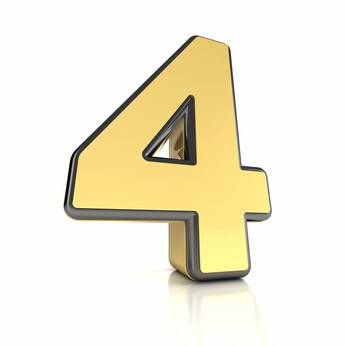 [linebreak style="53.png"]
As the world changes so does the methods of marketing. In the last few years the explosion of the internet has created new marketing methods and made other redundant. Things like telephone directories, postal mailshots and even newspaper advertising is becoming obsolete. These are being replaced with search engines, email shots and pay per click advertising. But regardless of what marketing method being used the need to test is just as important.
These are just some of the areas that you can test:
[list style="Check1blue2″]
Advertising
Internet Visitors and Sales
Prices
Offers
Mailings
Headlines
Leaflets
PR Campaigns
Online Marketing
Social Networks
Website Performance & Design
[/list]
How do I test and measure?
There are many ways to test and measure where your leads are coming from. Here are a few clues as to how you can test and measure. Below are a couple of the most important ones.
Advertising that points to your website
This can be measured through Google analytics. Google analytics is absolutely imperative and it is completely free. With Google analytics installed on your therapy website you can see where any referrals come from. This includes search engines, professional associations, link partners, website advertising, online directories and many more. You can set-up any direct mail or paper advertising to go to a special page that will show up in Google analytics. It is an absolute must.
Incoming phone calls
I would recommend installing 0800 numbers. Having several 0800 numbers allows you to use different numbers for different campaigns. For instance, if you were trying a leaflet drop you would use a special 0800 number on the leaflet, then after a couple of months you could identify easily how many calls you had received from the drop. 0800 numbers are cheap, around £10 set up per line, and then you usually pay 3p a minute per call. This type of marketing information is critical for your therapy practice.
There are many more but lets move on to Golden Rule no. 5 – Marketing Budgets