The Five Golden Rules for success
The top 1% of therapy practices achieve results that are vastly superior to the norm.
When you look in-depth at what these practices are doing, it soon becomes clear that their success was no accident. They are using a series of advanced, yet remarkably simple marketing strategies that give them levels of success that their competitors can only dream of.
For years now, Therapy Marketing has been taking the 'best of the best' of these strategies and translating them into simple steps that any individual or practice can implement. We have implemented these rules with many practices around the country and the results have been dramatic and we can show you precisely how to implement the most effective marketing tools and skills available to grow your practice.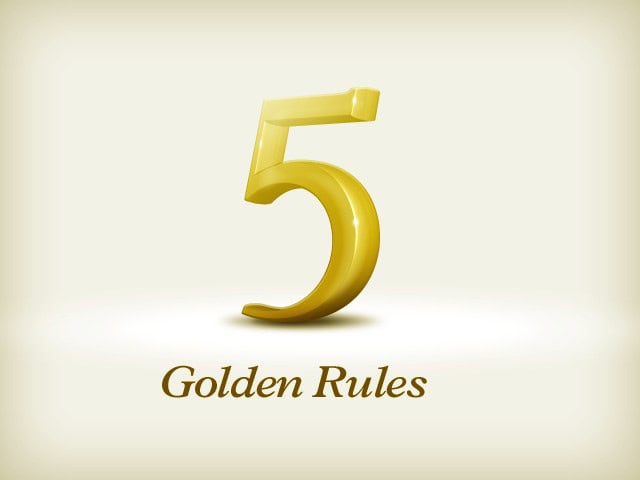 Over the last few years the advice that we offer our clients has been changing very rapidly, every few months it seems. But what is clear is that your online presence i.e. your website is becoming critical to achieve the steady flow of clients for your practise. Gone are the days of the yellow pages, leaflets and mailshots they are too expensive and just do not work any more.
Nowadays there are just some very simple rules you need to follow to achieve that marketing success. But first it is vitally important that you understand our 5 golden rules of marketing success. So why don't we start with the first of the Golden rules – Rule 1 The Purpose of your Practice.