Congratulations you now understand the 5 golden rules
Now you know and understand the 5 golden rules of therapy marketing you are in a much better position than your local competitors unless of course they have read this website. But all of the information you have is useless unless you act upon it.
There is still a lot more information on this website that will help you to make intelligent business decisions that will make all the difference to your therapy practice. So keep reading.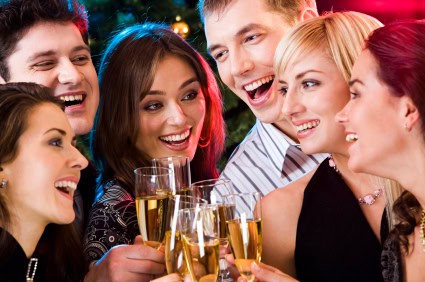 [linebreak style="53.png"]
Take massive action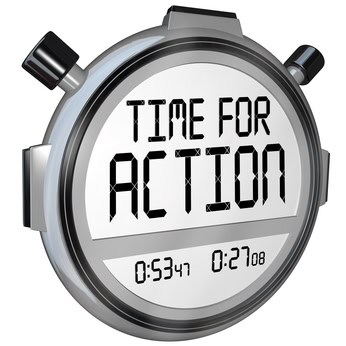 If you take this information on this website and implement it by taking "Massive Action", providing your therapy is effective, you can't help but succeed.
What do we mean by "Massive Action"? We mean don't talk to ten people talk to a hundred or a thousand. Don't make one phone calls make fifty. Don't email 5 companies with a great offer email 250 companies.
If you give it a really good shot even if it does not work you will know that it does not work. But marketing is a numbers game the chances are if you throw enough mud some of it will sick.
Now it's time to find out how to market yourself effectively. Therapy Marketing Success.